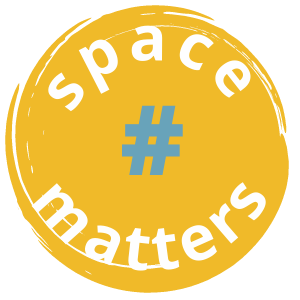 #spacematters for
opportunity
innovation
community
art
bricks & mortar
With our partners, we are a consistent and stable safety net for individuals and families who weren't able to plan for the kinds of emergencies that all of us faceand right now we are dealing with an unprecedented level of emergency needs. Organizations like ours have always operated on the slimmest of margins and are experiencing large gaps in our budgets and maintaining supply chains…we're stretched to the limit. When it's all back to normal, we will still be providing services. So we need your support…now more than ever.
As a nonprofit center, Federated Charities is committed to renting effective and innovative space to nonprofits at below-market rates. Over more than 100 years, this commitment has generated millions of dollars that organizations can use for critical services in our community…services that benefit all of us.
There's a lot going on, even in a pandemic and none of it happens without your support. We'd like to invite you to stay in touch because one thing we've learned is that our community safety net is stronger when we work together.
Big Brick Project
In 2020 we started a renovation project of our nonprofit center that included brick repointing, water mitigation at ground level and HVAC upgrades...we've also started working on some interior projects.