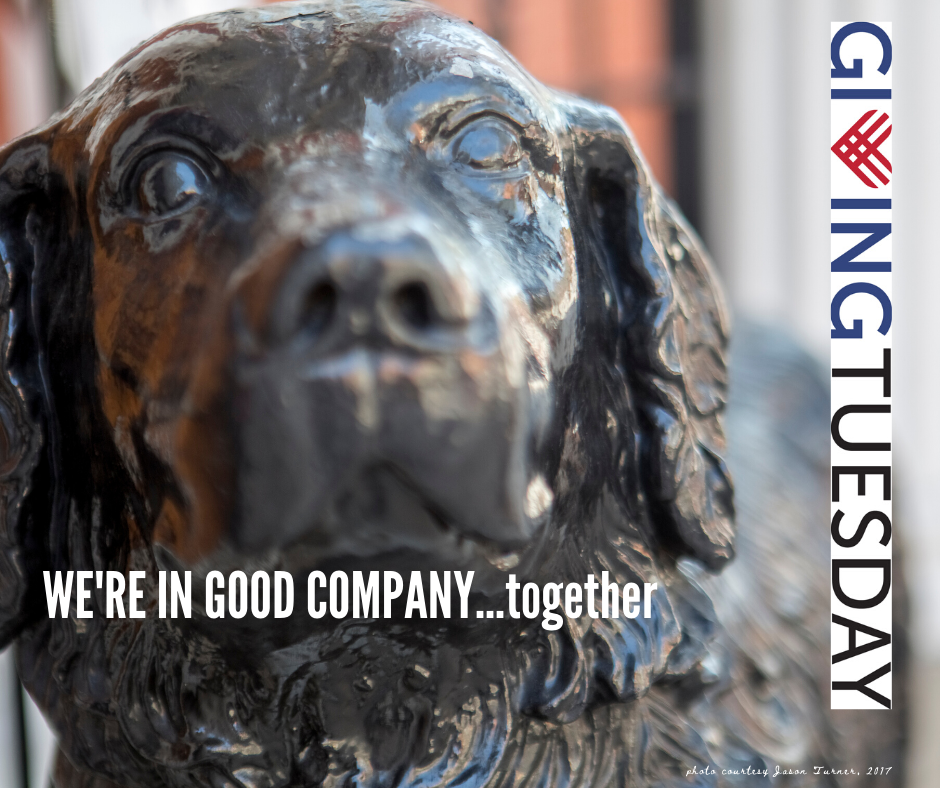 text CHARITYDOG to 41444
to support the safety net for our nonprofit partners!

Tuesday May 5th is Giving Tuesday, Cinco de Mayo AND Taco Tuesday. That seems like a prophetic trifecta to us. We make sure that our nonprofit tenants are able to continue to provide necessary programs and services, even during a pandemic. We are happy and proud to say we have been in this community for more than 100 years and that the nonprofits we serve have been responsible for thousands of changed lives in our community. You can be a part of our impact by making a contribution online today.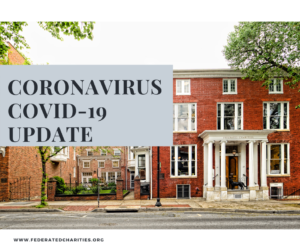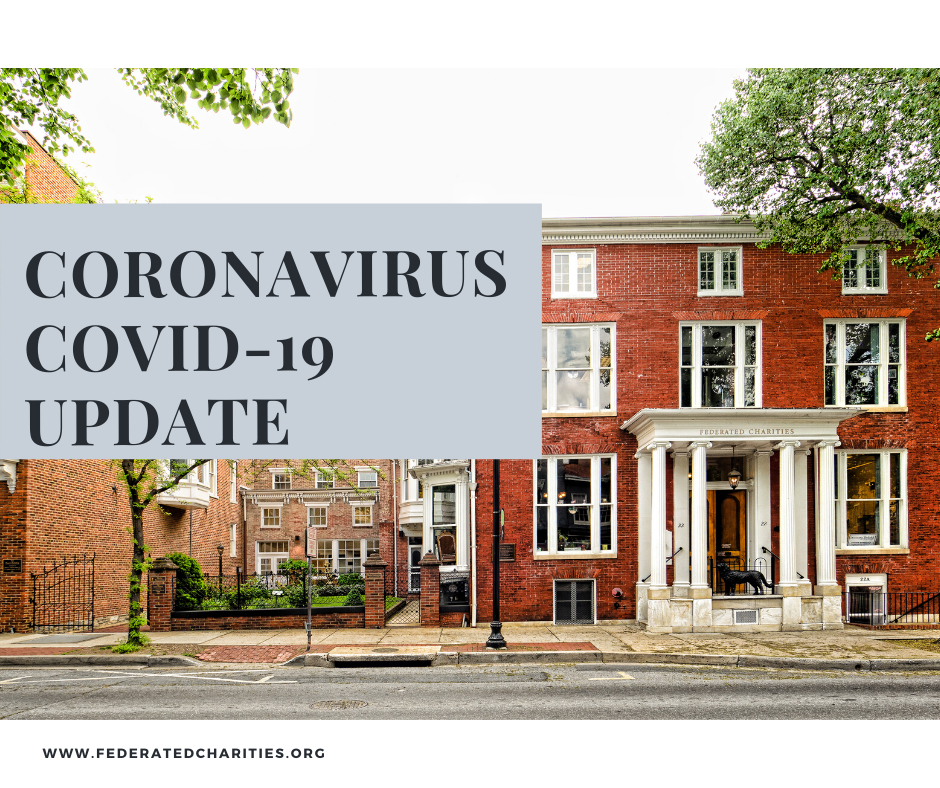 Our nonprofit center is currently closed to outside visitors but our nonprofit partners are still providing vital services in the community. You can check in with each of them here if you need to reach them. We are currently planning how to return our building to a level of public functioning when the stay at home orders are eased and our first priority is to keep the public safe and healthy. We will continue to modify our access and practices as appropriate and in accordance with any guidance issued by the State of Maryland and City of Frederick.
You can support the work of Federated Charities by making a Giving Tuesday Now gift on Tuesday May 5th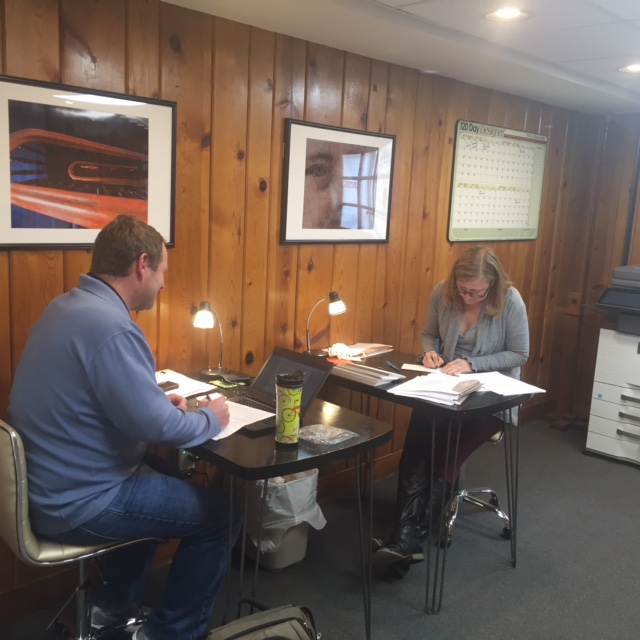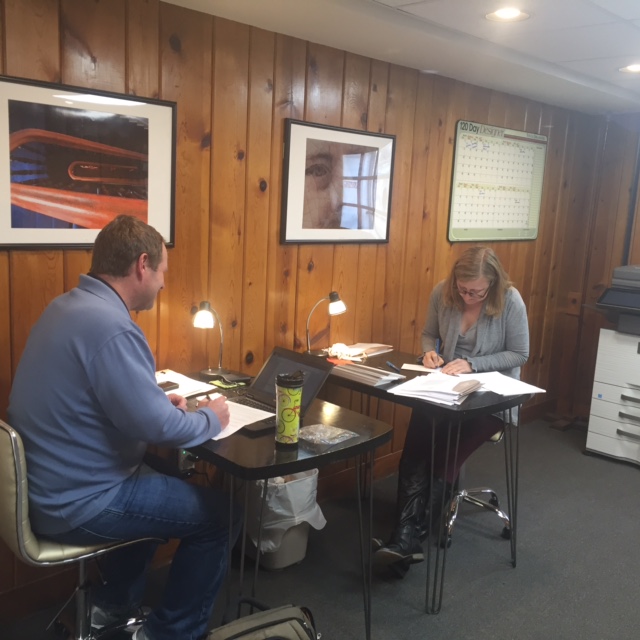 Together with our nonprofit tenants, we serve thousands of individuals in our community addressing mental health, addiction, medical and legal needs. Alongside our partners, we support the arts, land preservation and advocacy efforts that make life better for all of us. As a nonprofit center, we ensure that the safety net continues to thrive in our community.
How Do We Make A Difference?
Nonprofit Partner annual $$$ savings
reinvested in mission-based programs
$$$ saved in annual medical costs
In Frederick
For more than 100 years, we have been a charitable provider who ensures that individuals and families in our community have their basic needs met, receive quality healthcare and educational opportunities, have access to healthy food, get emergency assistance, and benefit from cultural and quality of life programs. In short, our services have been available for all of us in Frederick…even when we didn't know we needed them.
"Your organization is a blessing to our town. Thank you." -Kenyon P.
"Federated Charities was here for me when I needed to borrow special equipment for a brief time following surgery. At no charge. Today, I'm here for them." -Judy D.
"Frederick is lucky to have this gem, and I hope you notice it the next time you drive by." -Lee F.
You Make A Difference
in Frederick
Signup for our monthly newsletter to hear what Federated Charities is up to.