Not everyone in Frederick has a warm bed, food on the table or a roof over their heads. In 2017, we launched The Mitten Project at Federated Charities to help keep their hands warm. Starting on Frosty Friday (November 23rd) until New Year's Day, adult mittens and gloves will be available on our garden fence for anyone who needs a pair. Please take one if you need them...and, if you have an extra pair of gloves, feel free to share them with others.
Frederick is a great place to keep warm together.
Happy Holidays from Federated Charities!
P.S. Mitten collection starts anytime you drop off a pair at 22 South Market Street, Suite 2B...let us know if you'd like a collection box for your workplace!
have a pair? give a pair.
Help others without any reason and give without the expectation of receiving anything in return
-Roy T. Bennett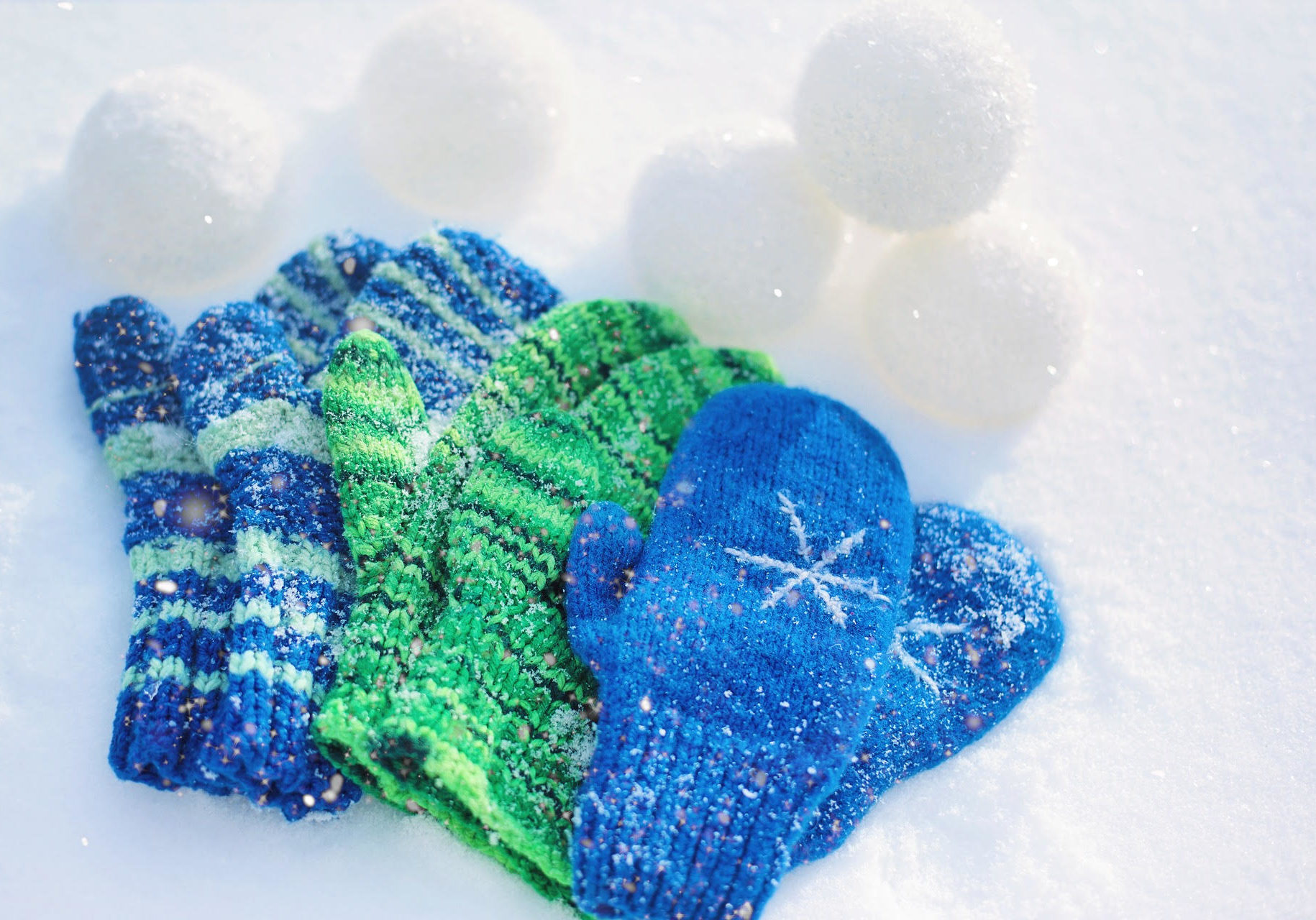 Our front fence will have adult mittens and gloves on display from Frosty Friday (November 23rd) through New Year's Day. If your hands are cold and you need a pair of gloves, take a pair...if you would like to give a pair away, leave a pair on the fence. Check out what the FNP says about the project here!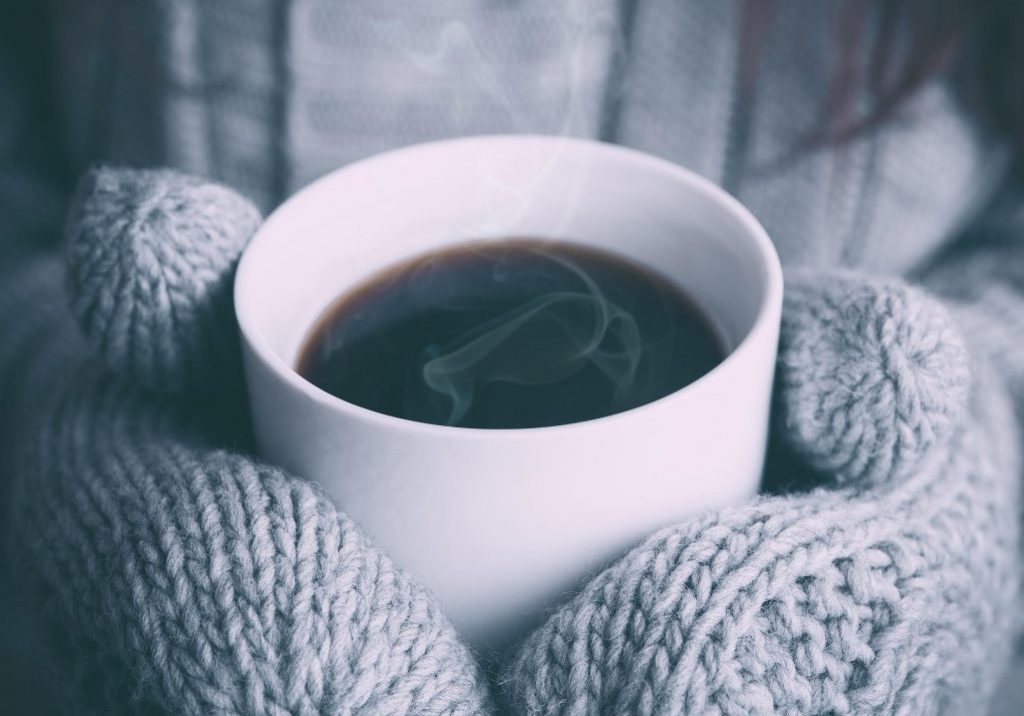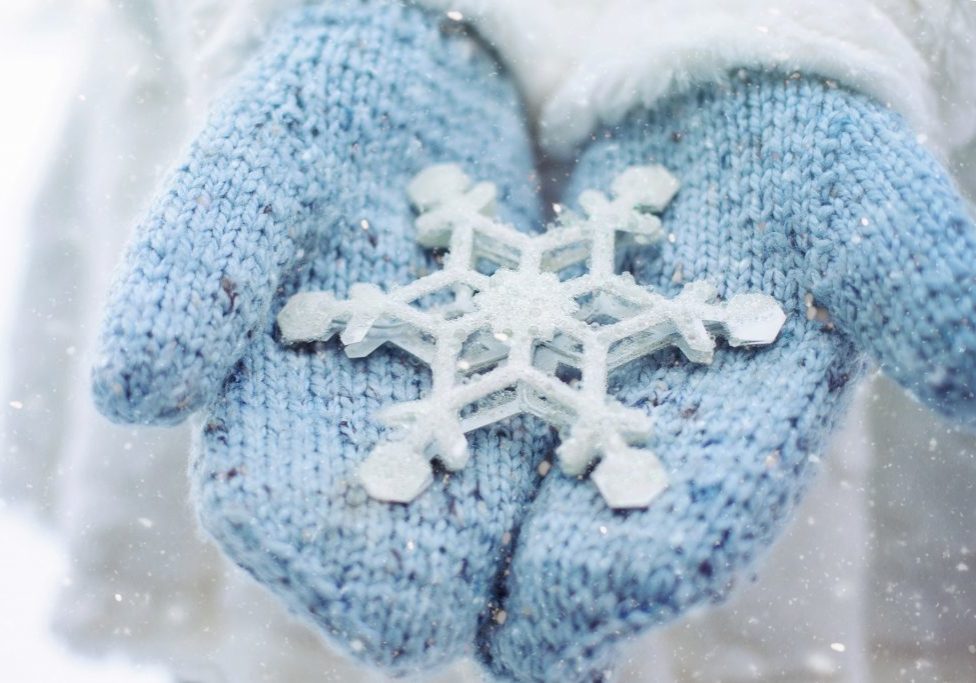 Feel free to attach one of our gift tags to your pair of gloves (and if you have hats or scarves to donate, please drop them off inside the building). After the new year, any mittens remaining will be donated to local community organizations. In 2017, we distributed a total of  261 pairs of mittens and gloves...that's a lot of warm hands.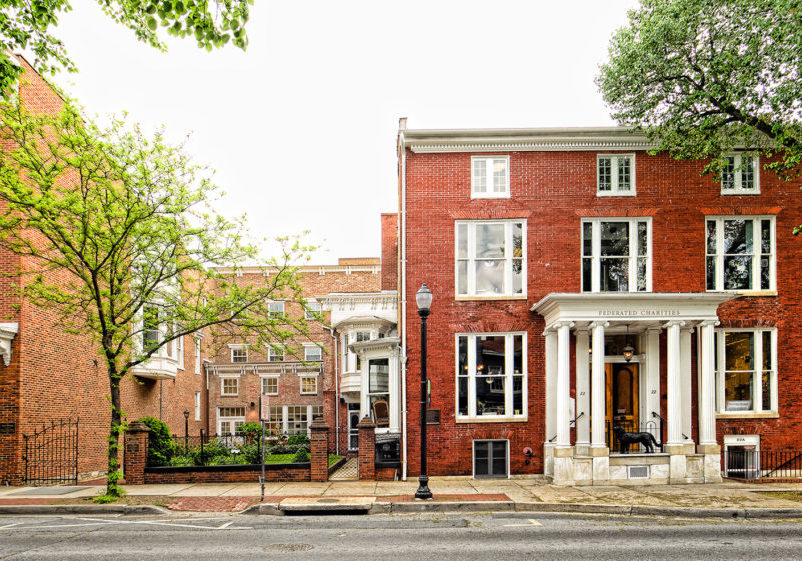 If you'd like to leave a pair of mittens or gloves, come visit us and hang them on our holiday garland on the garden fence!
We are located in downtown Frederick, MD at 22 South Market Street, Suite 1.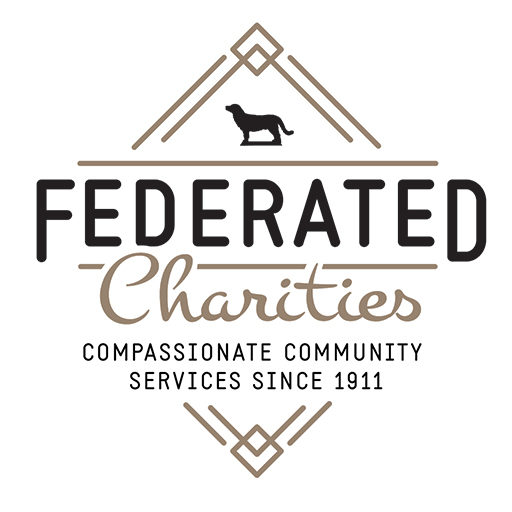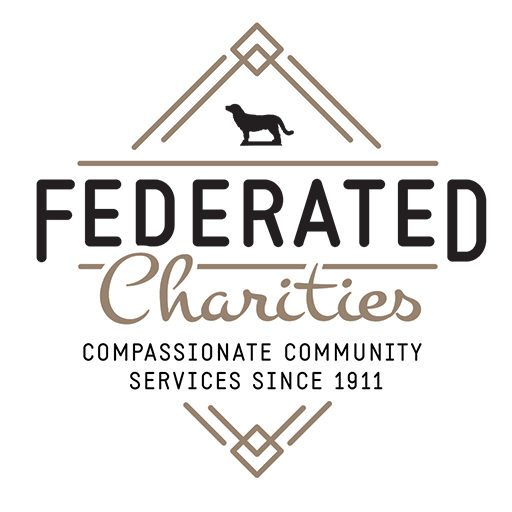 For more information about the programs and services offered by Federated Charities, visit our website.