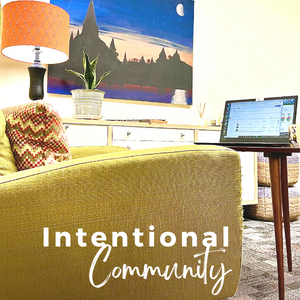 Nonprofits thrive here…more than 100 years ago a group of people gathered in Frederick in order to build what we now call a nonprofit center. It may have been called something different but the intention was to weave together the kinds of programs that make up the community safety net. 
It looks a lot like an office building but the nonprofits who work here save an average of $7,000-$15,000 annually when they share space here (and we're not just for nonprofits). Our partners worry less about the roof over their heads and spend more time on their programs serving individuals and families in our community…the math works.
What We Offer (it's more than offices)
Our building was donated to our organization in 1930 by Margaret Williams, the only descendant of a family known for its philanthropy and generosity in our community. Her gift serves as a constant reminder that not every person has shelter, or food, or a warm bed at night.