We are connectors of nonprofits in our community
More than 100 years ago, a group of people sat around a table (or at least that's how we imagine it) because they wanted to bring local service agencies together and more effectively serve individuals and families in Frederick. 19 years later (in 1930) we inherited a building in the heart of downtown and today continue to use that structure to ensure the existence of a community safety net. We have observed the landscape of historical events and how they impact the system of human services and have developed programs to support their efforts. As a nonprofit center, we use our space as a bricks and mortar "home" for our fellow nonprofits where we help tell their stories, share their impact and build the kind of community where we all want to live.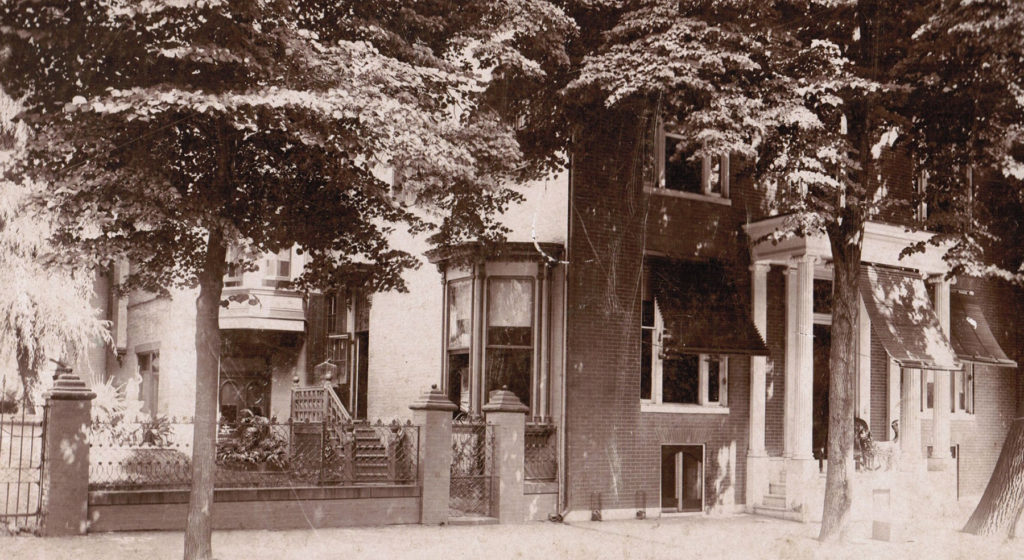 Federated Charities operates the only nonprofit center in Frederick and offers affordable, operational space to emerging and established organizations. Our organization was established in 1911 to help support a growing number of charitable organizations formed during that time period and more than 100 years later, we continue to promote the ideas of collaboration, shared resources and collective energy to provide necessary services for individuals and families in our community.
Federated Charities is a 501(c)3 private foundation. We are proud members of the Maryland Association of Nonprofits, the Nonprofit Centers Network, the National Network of Fiscal Sponsors, the Association of Fundraising Professional and the Frederick Chamber of Commerce. We have been awarded Guidestar's Platinum Seal of Approval and pride ourselves on our dedication to nonprofit best practices and our advocacy on behalf of the important work that nonprofits play in all our lives.
Staff and Board of Directors 
Our staff and board manage our strategy and preserve our history…
Charity (the dog)
We know he's not a real dog…
Our building was donated to our organization in 1930 by Margaret Williams, the only descendant of a family known for its philanthropy and generosity in our community. Her gift ensures a legacy of giving back in Frederick and serves as a constant reminder in the heart of our thriving community that not every person has shelter, or food, or a warm bed at night.
Our fully renovated center consists of two connected 19th century structures and houses 15-20 charitable organization. Our tenant partners provide diverse services in our community, like mental health care, legal assistance, land preservation, workforce development, mediation and medical and dental program. By offering well below-market rents, our nonprofit tenants can better leverage their own financial resources, grow, and frequently move on to a dedicated location of their own.