We're the only nonprofit center in Frederick and we're presenting your business with the opportunity to extend its reach and legacy in Frederick by becoming a corporate sponsor of Federated Charities. Every brick on our walls tells a story about our community and its ability to support a safety net for individuals and families. We'd like to invite you to be part of the next chapter.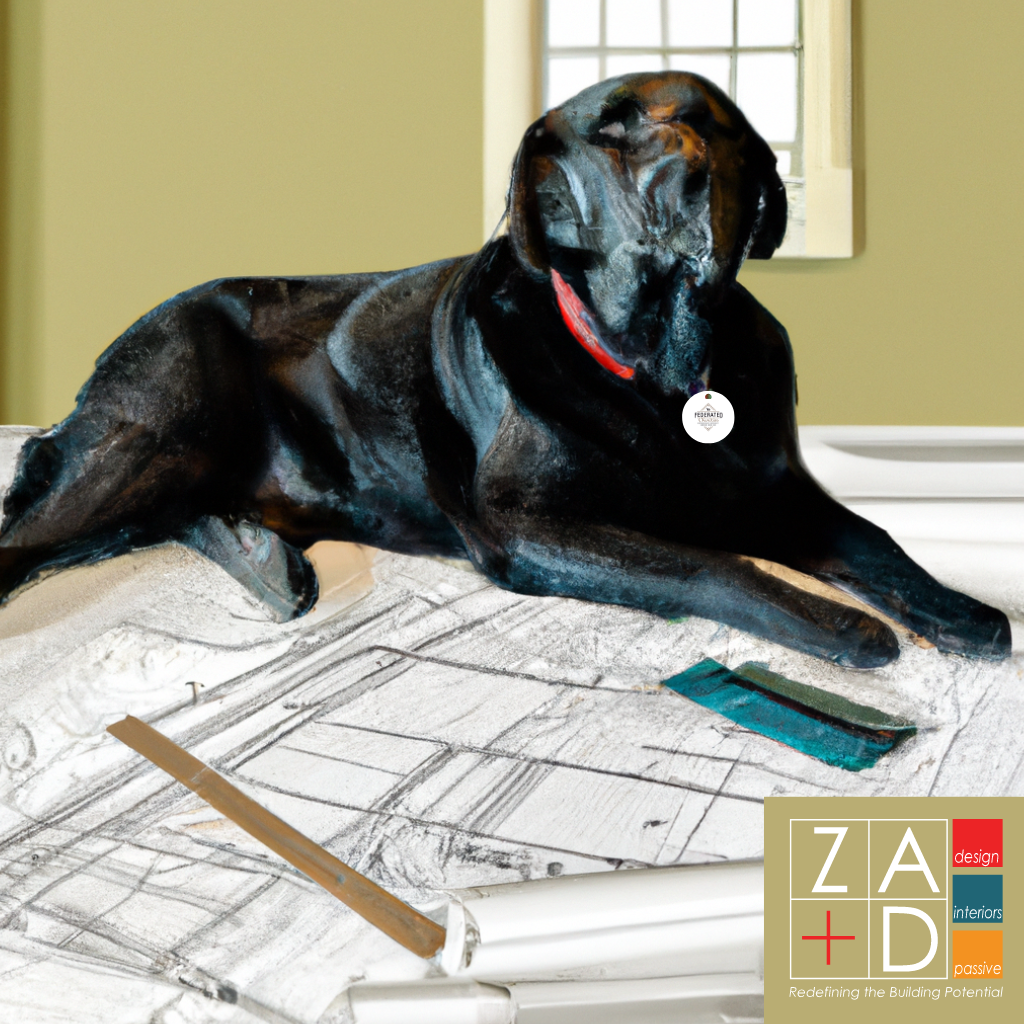 until our next sponsor announcement...
You've got a business to run and so do we. When you make a corporate sponsorship pledge to Federated Charities, we can provide you with exposure, position your company as the kind of place that gives back to community projects and help you gain new customers!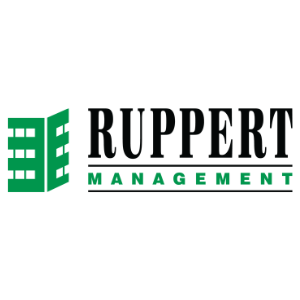 Who have we already thanked in 2023?