The Roof Over Our Head Matters...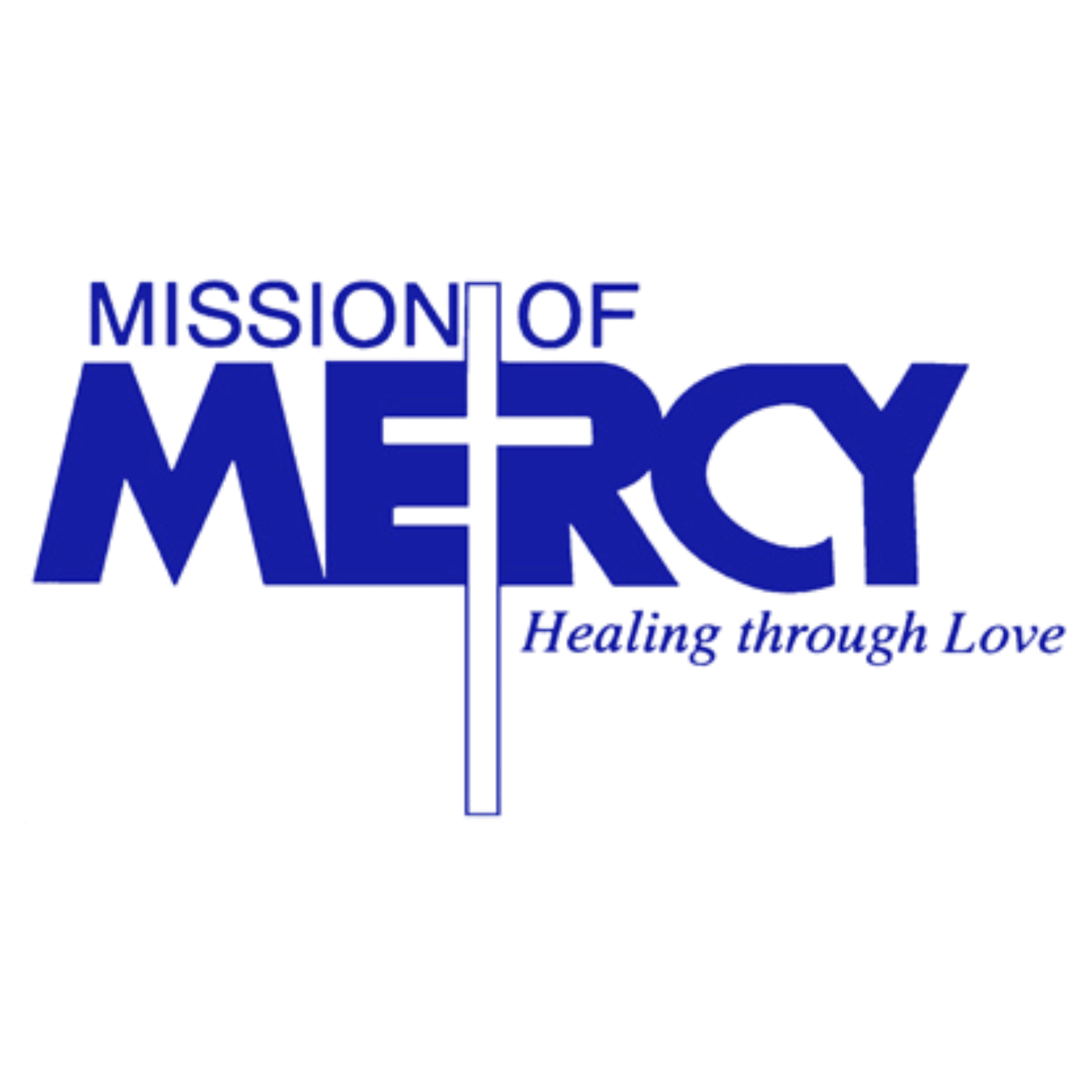 Mission Of Mercy
Partner since 2006
Every penny we don't spend on rent and utilities enables us to treat more patients. So really, Federated Charities' low cost office space results in the care of more uninsured residents who can't afford to go to a traditional doctor's office.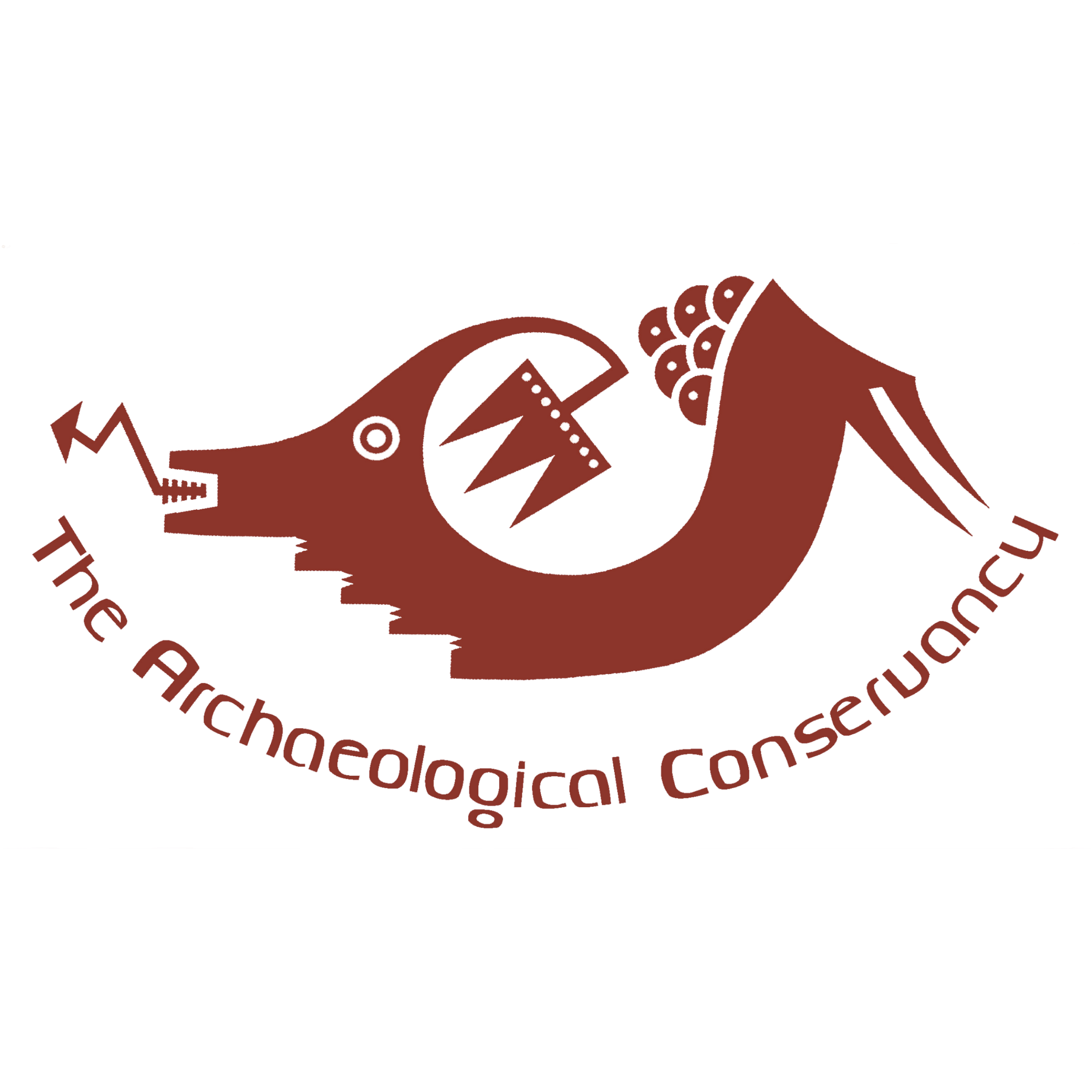 Archaeological Conservancy
Partner since 2017
We have been very satisfied. Thank you to the staff for everything they do to keep the building operating and also to encourage interaction among the tenants!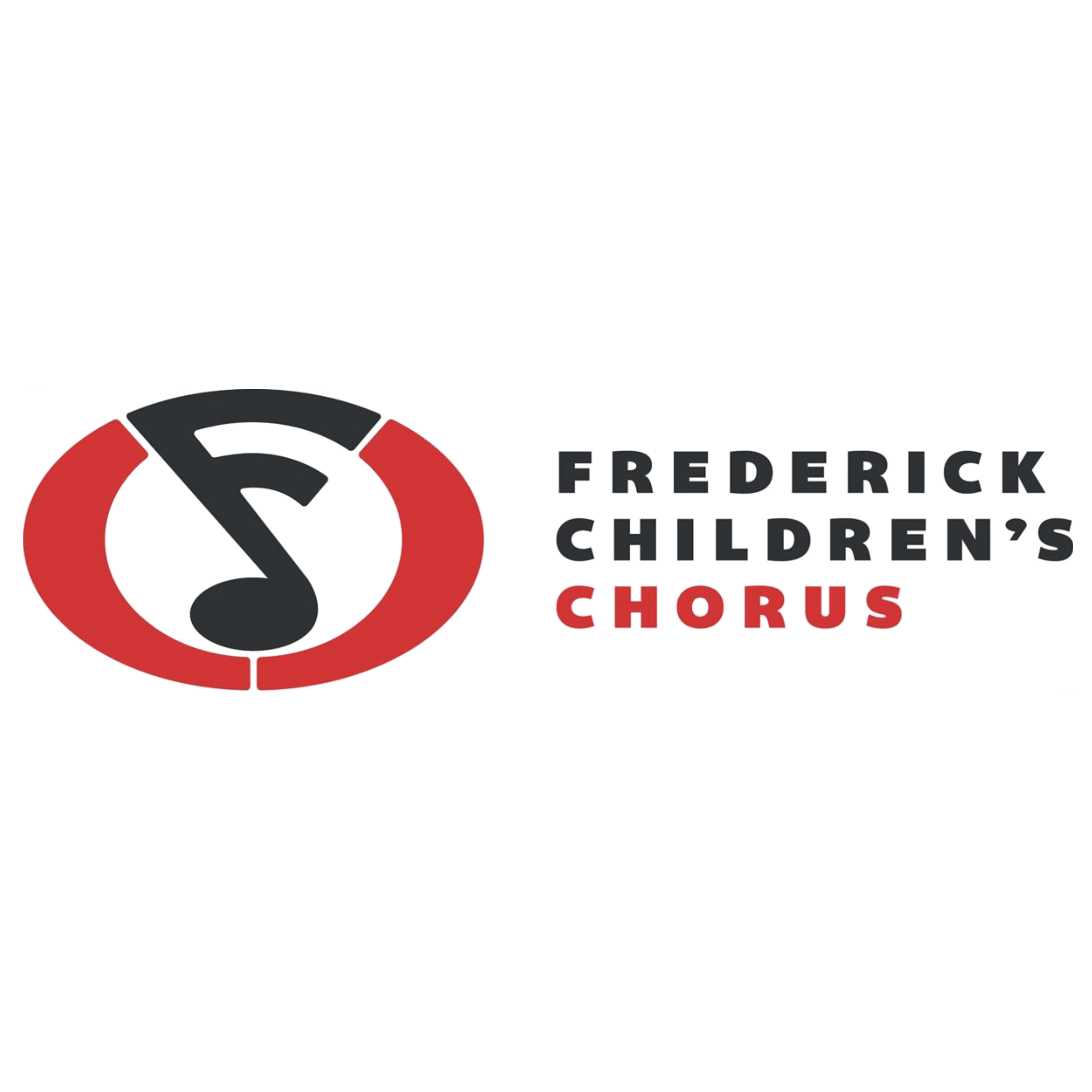 Frederick Children's Chorus
Incubate Partner 2015/2016
We are beyond grateful for the generosity of everyone at Federated Charities who has made the incubator program possible. Having the use of a professional board room and co-work space when we don't lease a traditional office has been a wonderful gift and helps us increase our community impact while keeping our costs low."
Our nonprofit center nurtures organizations who make a difference in our quality of life in Frederick. We support agencies who provide medical and dental care, programs who build up children's self-esteem by teaching music and performance and organizations who offer legal assistance, housing, counseling and other critical services. 
Shared space has been shown to positively impact both mission and finances and allows our partners to operate more efficiently and effectively in our community. Our reinvestment represents more than $200,000 every year for mission based services.
Federated Charities is a member of the Nonprofit Centers Network, the Maryland Association for Nonprofits, the National Association of Fiscal Sponsors, the Frederick Nonprofit Alliance and has a Guidestar Platinum Level Seal of Transparency.