The 1919 Annual Report of Federated Charities contains the first mention of a bequest of the 22 South Market Street building from the estate of Margaret Janet Williams. Miss Williams stipulated that her home be used, "in the service of the people of Frederick."  The original structure was built in 1820 by Edward Goldsborough and it was subsequently owned by Henry Schley and John Williams and then his daughter, Margaret. Family photographs show a well-loved home, filled with animals, art and a late Victorian sensibility.
The building has been cited as "an extremely rare example of a 19th century urban form: a domestic complex consisting of a high-style residence connected to support structures," by the Maryland Historic Trust. It is the only known such complex remaining in Frederick from the mid-to late 19th century, and it is also a rarity in Maryland.
Federated Charities took possession of the building in 1930 along with a small endowment, and a number of antique furnishings and art pieces and began to fill its spaces with the kinds of programs that benefited a wide range of Frederick's citizens as the city continued to expand.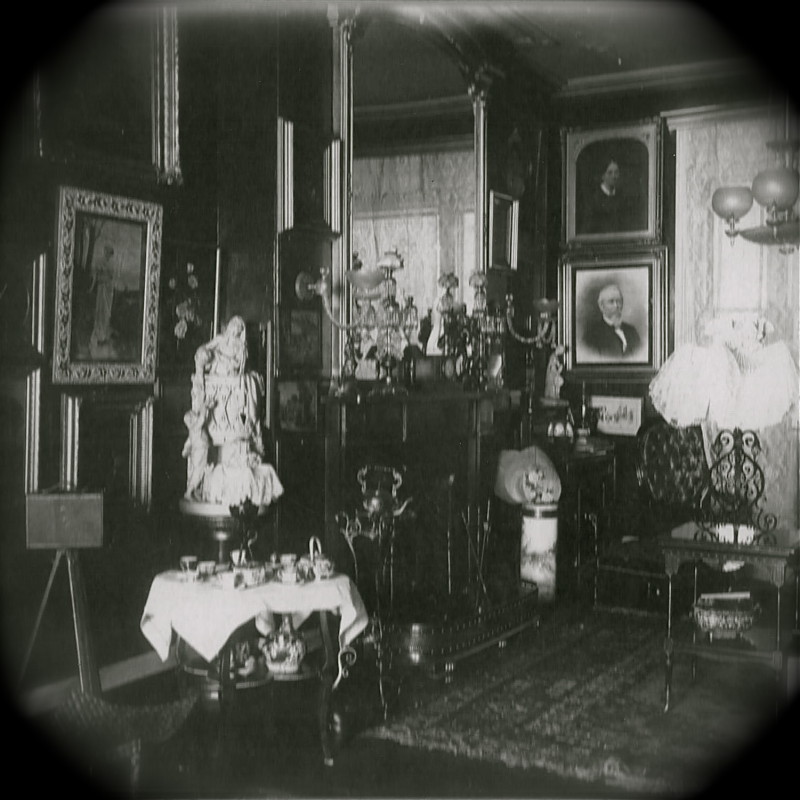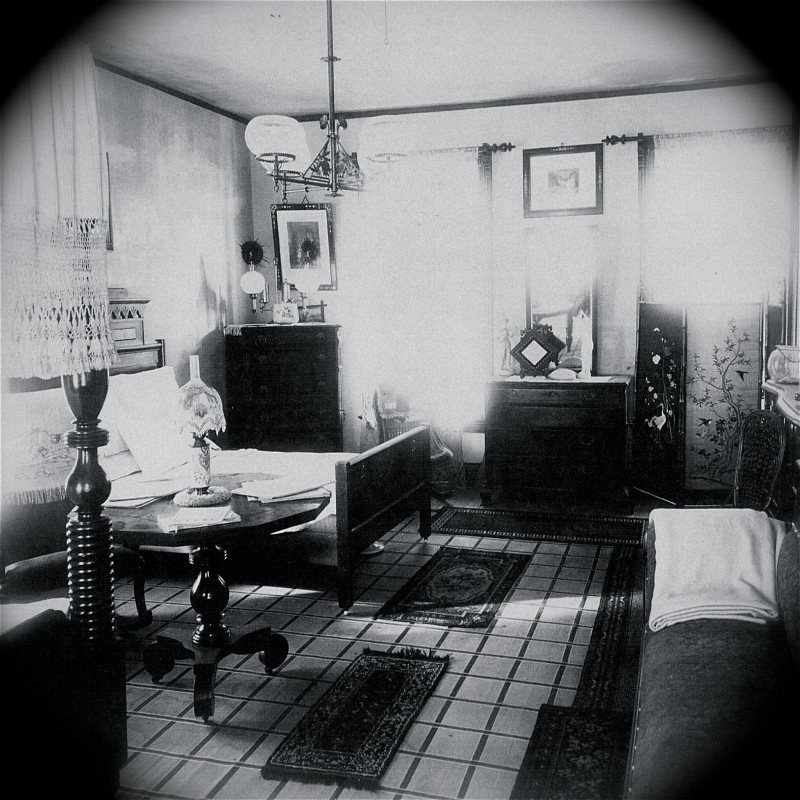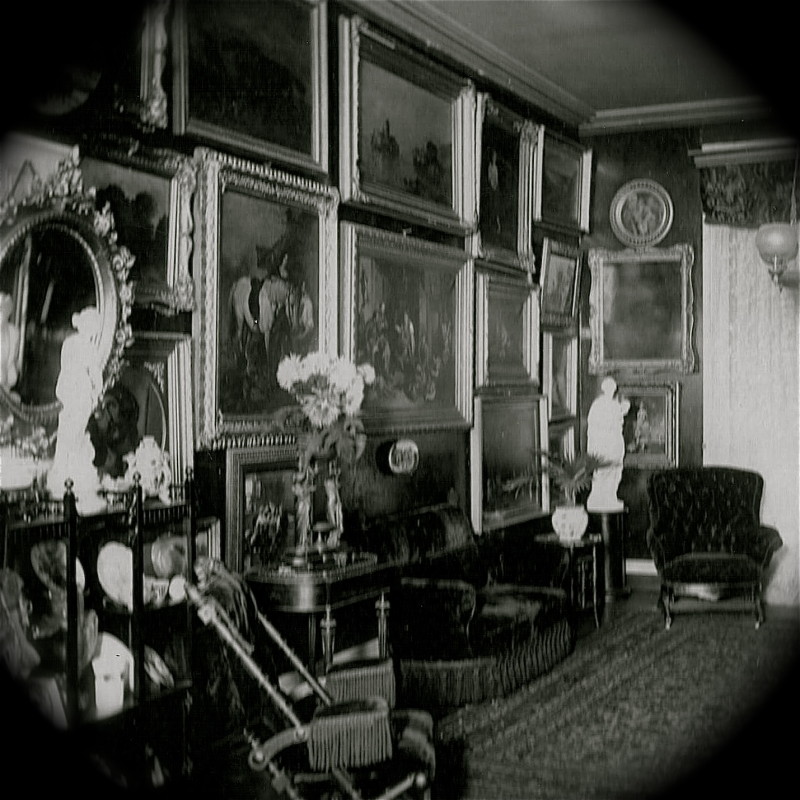 In 2002 Federated Charities acquired the Pearre Pharmacy building located at 16 South Market Street. Following several years of planning and one year of renovation and construction, the buildings were connected by an adjoining new structure. Our commitment to the preservation of many of its historic elements connects our past to our present.
Today our building spans a half city block in the heart of downtown Frederick. Our 23,000SF interior maintains its historic grace with soaring ceilings, ornate woodwork, while incorporating the modern amenities that our tenants expect such as a state-of-the-art conference room, green space, and communal areas to promote shared collaboration and ideas.