At regular cooking sessions, we use seasonal produce and local whole foods. We discuss budgeting, health and flavor and how to introduce picky eaters to the awesomeness of vegetables. Participants receive regular CSA shares of fresh produce. Families who complete multiple sessions receive a free crockpot, cookbooks, fitness memberships and other incentives.  Since starting in 2016, Community Table has distributed more than 1,000 pounds of fresh produce, countless dozens of fresh eggs and welcomed more families to our table every year.
Want to cook with us? Here are some recipes from our sessions:
Cauliflower, Friend Not Enemy (beets are the enemy)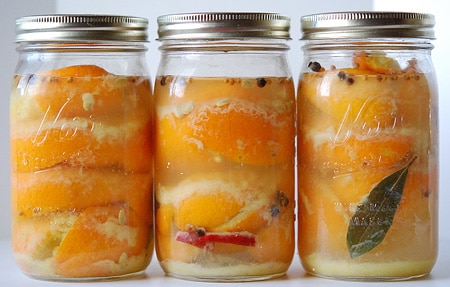 A gift to Federated Charities doesn't just support nonprofits in our center, it supports the kinds of programs that directly impact families in our community. Thank you for your support.