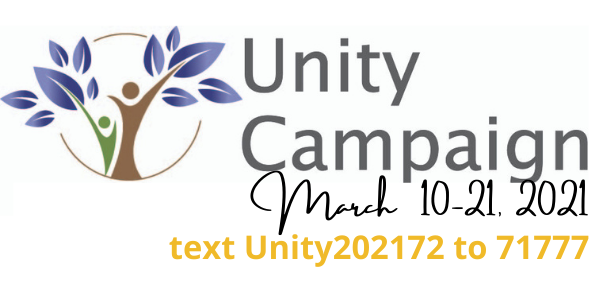 Nonprofits
Working Together
And we understand partnerships...
Partnerships with the nonprofits who share our building are our commitment to the Frederick community…that families have housing and shelter, children have food to eat, men and women have access to legal services, medical care and mental health programming, and that we all benefit from the same kinds of quality of life experiences because we invest in them collectively. Federated Charities' commitment is to keep the lights on, the roof up and the doors open so our tenant partners can continue to offer their programs effectively and efficiently.
The Unity Campaign for Frederick widens that circle of care to 31 participating agencies in 2021. When you join us, you're committing to the same idea…that sharing resources, opportunities and relationships matter.
When you join us, you are making those same commitments to the community you call home.  We think that makes you pretty special and we'd like to get to know you better. Since you're here anyhow, we'd like to invite you to wander around our website and get to know us better. Once we're able to get together safely, we'd love to show you around our real site…we think you'd like it.