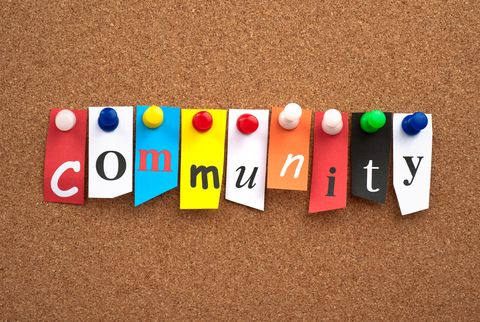 We've paid our dues in funky basements, tucked-away rooms at the end of a hallway, or at our dining room tables while working to change the world. At Federated Charities, we believe that nonprofit organizations spend too much time worrying about space and overhead, working out of isolated and expensive spaces and missing out on opportunities to connect with others who do this work. We constantly ask ourselves how we can improve the experience of our partners? How can we lower the cost of overhead and let organizations focus on their missions? What kinds of extra benefits can we offer to make the work easier? And how does our work as a nonprofit center contribute to the quality of life of the people who live here? Some of the answers have to do with how we manage and preserve our building but the answer can also be found in our commitment to high quality programming, collaboration and learning. 
We nurture social change organizations who make a difference in our quality of life in Frederick but our building also inspires more than 100 employees who work in multiple agencies and share our space every day. Agencies who provide medical and dental care. Agencies who build up children's self esteem by teaching them music skills. Agencies who make sure history is preserved and maintained in our community.
Our building was given to us in 1930 intentionally to be used for charitable purposes and since that time, we have housed nonprofits in our (now) 23,000 square feet of commercial real estate in the heart of downtown Frederick.
In addition to annual average savings of more than $20,000 per agency, which they can use on mission-based services, Federated Charities offers steep discounts on internet and wi-fi, printing and copying, accounting services and professional development…the kinds of overhead costs that use up our resources and could instead be used to do good in our community.
We also offer free office space to new and emerging organizations, free meeting space to any nonprofit in the community and advocate on behalf of the kinds of organizations that make life better for all of us.
Federated Charities is a member of the Nonprofit Centers Network and the National Association of Fiscal Sponsors.
For information about our bricks and mortar availability, click here.
"I have been very satisfied! Thank you to the staff for everything they do to not only keep the building operating, but to also encourage interaction between tenants."
-The Archaeological Conservancy
partnering since 2017