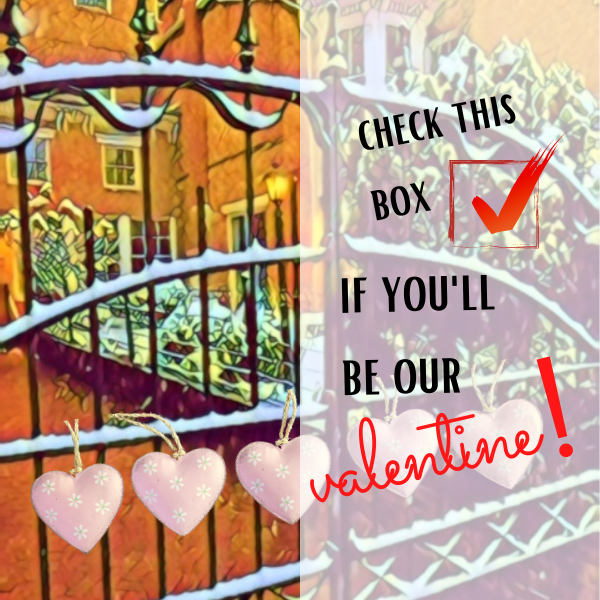 Hi there.
Thanks for visiting. We'd like to get to know you and want to invite you to look a little closer for more information about our programs and services in Frederick. The short story is that we exist for you, whether or not you have ever used any of our services or visited one of the nonprofit tenants in our center. 100+ years ago some people in our community built something special that still operates today.
Together we have ensured that families have food and housing and access to medical care and legal services. You have supported programs that offer recreational activities and preserve community parks. We have saved historic spaces and built new hubs for services all over Frederick City and County. And you have contributed countless volunteer hours, donated clothing and food and been a gift to our community. 
We'd like to invite you to invest in our work by making a donation today. There's no better way to pay a valentine forward than by sharing it with others. If you'd like to know more about our programs and services, please visit our main website or stop by and visit us…we'd love to show you what we're about.
You are part of our valentine to the community and that's a pretty special legacy. Thank you.