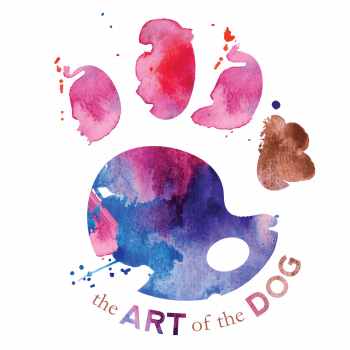 We are as tired as you are of using the words "unprecedented" and "pivot" but that's what we've done with The ART of the Dog in 2020 because we can't welcome you to our building for our annual celebration…and we miss you. We are going virtual this year and hope that we haven't lost any of the spirit of the event because that means that the pandemic wins. 
You can still join us to meet our nonprofit tenant partners, tour our historic and quirky building and even laugh a little as we pull back the curtain and share our unique view of Federated Charities with you. We promise not to take up any more time than it takes you to watch a sitcom (without commercials), while you relax from the comfort of home. 
It's going to be really fun (or a complete disaster) and we hope you'll tune in either way!