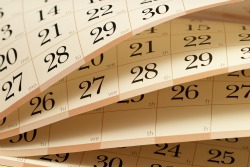 The resources of Federated Charities belong to the Frederick community and as such, many of our activities are open to the public. Our building is open Monday-Friday, 9:00-4:30 and often for special events during First Saturdays. Please feel welcome to view our archives gallery and lovingly maintained architecture on the first floor but be aware that ours is a working building with tenants on every level.
Additional regular events and activities are listed below:
Nonprofit Development and Capacity Building: ongoing events, click here for more information.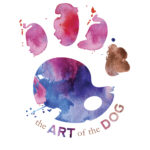 The "Art" of the Dog is the signature event of Federated Charities that celebrates our iconic dog statue and the meaning behind it. In June we welcome the public to our private garden for artistic interpretation of the "dog perspective" in Frederick. Thursday June 7, 2018, 7:00pm, Tickets available at the end of April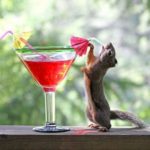 Nonprofit Happy Hour: Federated Charities organizes a quarterly happy hour for staff members of local nonprofits. This stress-free event is a way for people who work for and volunteer for nonprofits to get together and enjoy each other's company. Frederick Nonprofit Happy Hour meets at different locations on the last Tuesday of every quarter. Stay updated here.