Your gift to Federated Charities in 2018 doesn't just impact our organization. It ripples outward for the countless charitable organizations we support. In addition to our bricks and mortar office space, exclusively for nonprofits, your donations make the following initiatives possible:
Your support provides more than 250 pounds of local vegetables and 40 dozen eggs to working families as part of our Community Table Project
Your gift is a continuing commitment to our Rapid Assistance Grant Program, which offers emergency assistance to individuals and families
Your contribution pays it forward for the people who have borrowed a piece of medical equipment from the Beverly A. Sharrer Medical Equipment Loan Closet
Your donation makes possible our strategic assistance and professional development program for our tenant partners and other local organizations.
Be a part of the Federated Charities legacy in 2018 and thank you for investing in Frederick.
Federated Chartities provides strategic and "bricks and mortar" support to non-profit organizations in Frederick, Maryland.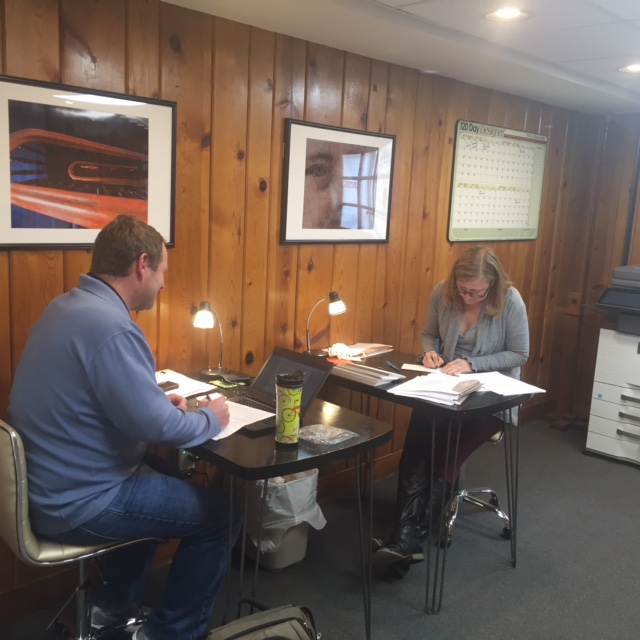 Together with our nonprofit tenant-partners, we serve thousands of individuals in our community addressing mental health, addiction, medical and legal needs.
How Do We Make A Difference?
Pieces of Medical Equipment
Loaned free of charge in 2016
$$ Saved in annual medical costs
In Frederick
Our goal is to use our resources to serve the non-profit community in Frederick. We have been the home to many of the charities operating in Frederick and together we make a vital difference in our city.
"Your organization is a blessing to our town. Thank you." -Kenyon P.
"Federated Charities was here for me when I needed to borrow special equipment for a brief time following surgery. At no charge. Today, I'm here for them." -Judy D.
"You have a great program. I like you almost as much as I like peanut butter cups." -Mitchell D.
You Make A Difference
in Frederick
Signup for our monthly newsletter to hear what Federated Charities is up to.