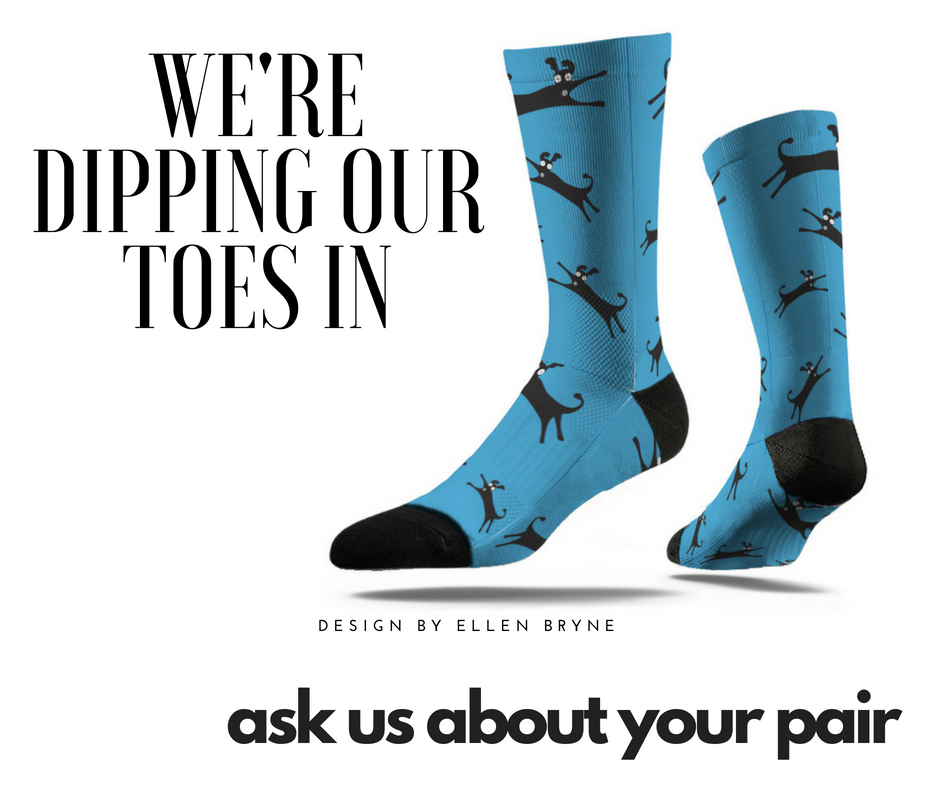 You don't even have to ask because we're just going to tell you how you can get a pair of these awesome sox. When you make a $50 or more donation to Federated Charities through the Unity Campaign, we'll just give you a pair (email a copy of your receipt to info@federatedcharities.org). We are proud to be participating in the Unity Campaign in Frederick for our 3rd year in a row. Previous years have provided financial support for the medical equipment loan closet but in year #3, we will be using funds to support our Community Table Initiatives.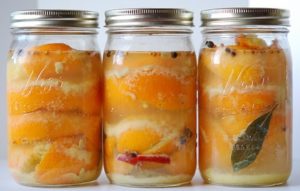 The Community Table cooking program at Federated Charities partners with other local organizations to address health and nutrition, hunger, and access to fresh and whole foods. For two years, we have collaborated with the Housing Authority of the City of Frederick and offer monthly cooking sessions, weekly fresh vegetable distribution and and the kind of community that is built around sharing a table regularly. Participants in the program learn how to incorporate flavor and nutrition into meals for busy, working families. Our local farm and distribution partners provide weekly fresh produce to individuals and families in the program and we offer information on healthy food choices and economical tips and tricks. Families who complete a series of 4 classes receive a crockpot and cookbook.
How Do We Make A Difference?
Pieces of Medical Equipment
Loaned free of charge in 2016
$$ Saved in annual medical costs
In Frederick
Our goal is to use our resources to serve the non-profit community in Frederick. We have been the home to many of the charities operating in Frederick and together we make a vital difference in our city.
"Your organization is a blessing to our town. Thank you." -Kenyon P.
"Federated Charities was here for me when I needed to borrow special equipment for a brief time following surgery. At no charge. Today, I'm here for them." -Judy D.
"You have a great program. I like you almost as much as I like peanut butter cups." -Mitchell D.
You Make A Difference
in Frederick
Signup for our monthly newsletter to hear what Federated Charities is up to.